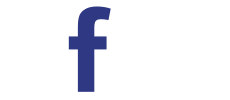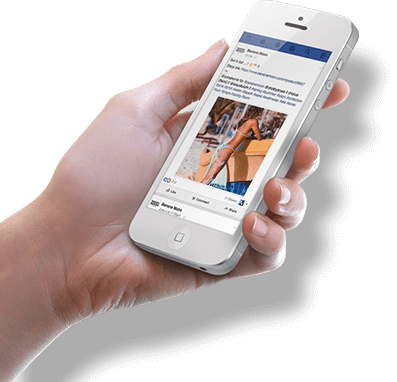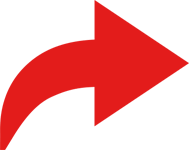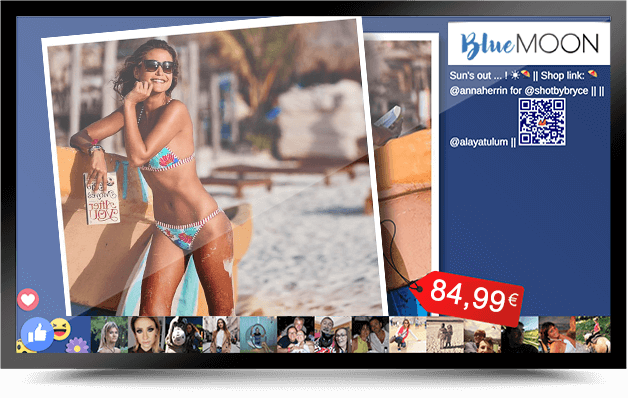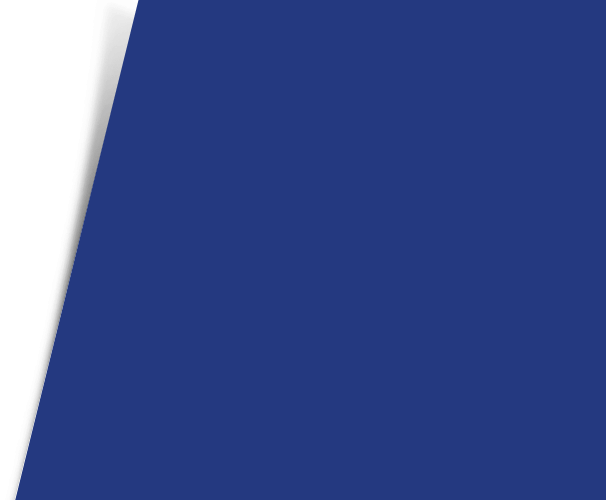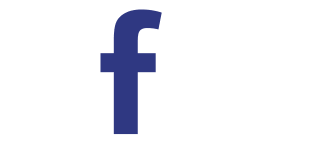 Business facebook Feed in store
Facebook becomes your new smart sales person inside your store.
Now facebook marketing is working for you in store!
The posts, the likers, photos and videos you post online in your facebook page, is processed and displayed instantly and live on your TV screen.
Any campaign you start in facebook, you can choose to be displayed processed to any of your TV sets in your store.
Now you have your own advertising and digital signage channel in your business, just posting in your facebook page.
Everything else is Business Facebook's Feed job
Digital signage and digital advertising in your business was never so easy to use, so instant, so powerful.
Try it
First Step
You post in your company's facebook page as usual
Second Step
You add #proothisi to your post
Result
Selected posts are displayed instantly on your store's TVs
It's so simple!
Why is BfF the digital signage platform that fits you?
The Business facebook Feed in store is the most powerful digital advertising in your business, because it combines the online and in store projection. The same content is displayed in both your online and in store applications, in real time.
Why to print your offers and place stickers about your sales, when you can have all facebook technology also in your store?
Give life to your posters, with movement – colors – graphics and improve your brand awareness of your business, exploiting even more the power of facebook in store.
Do you wonder why you did not do it earlier?
The only things you need are your existing TV sets!
With Business facebook Feed you gain your own TV channel
Try it

A smart sales person promotes endlessly your products – services and your offers, in your point of sale

Without any additional actions, all the marketing strategy you do in your facebook page is applied also in your in store channel

You refresh automatically your shop window through facebook and you dynamically promote your products or services
PRICE LIST
BASIC BfF
Includes:
1 Master Box
1 intro banner
1 banner BfF
1 banner for video
3 widgets
* The Master Box is provided with one year free replacement warranty.
There is possibility to extend the warranty for one more year, with extra cost of 25,00 €.

** VAT (if applicable) is not included in the price.
For the facebook page creation the required stuff from the customer includes a profile photo, cover photo, company information and contact information.

In case your company already has a facebook page, we suggest a refreshment of the page in order to cover all your needs.

The shipment cost of the Master Box is not included in the price.
© 2018. All Rights Reserved. Powered by PROothisi.